Online Safety for Children
Online Safety
Online Safety for 3-5 Year Olds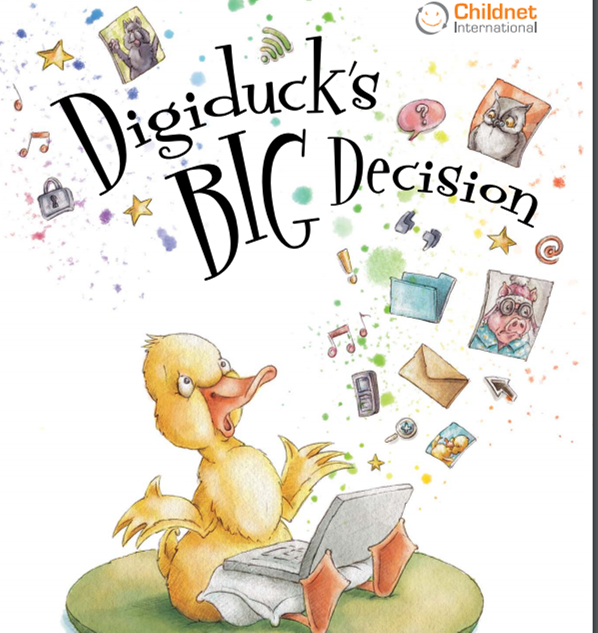 You can read about Digiduck by following the links below.

You can read about Smartie the Penguin by downloading the stories from the links at the bottom of this page. There are stories for Early Years, Year 1 and Year 2.
The second version of the story covers the following 3 themes;
Upsetting images
Unreliable information
Talking to strangers online
Online Safety for 5-7 years
The following cartoons follow Jessie and Friends they focus on if a child is ever worried by anything online, they should tell a grown-up they trust, who will help them.
There are three episodes each aimed at a different age group. You can find the episodes by following this link Jessie and Friends Videos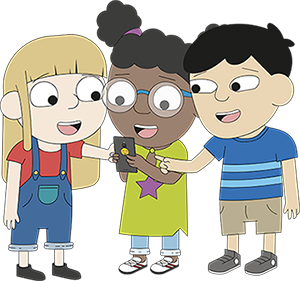 Online Safety for 8-10 years
The following cartoons follow the adventures of two children, Lee and Kim, who are playing an online game where they interact and play with different people using animal avatars. The online safety messages from the cartoon and storybook are reinforced by SID, a superhero in the cartoon who helps Lee and Kim navigate the online game safely.
Key issues covered
What personal information is and the importance of keeping personal information private
Being polite and courteous online
How to identify adults you can trust
Where to go for help
You can also play the 'Band Runner' game by following this link. Band Runner
KS2 Children also can play the 'Be Internet Legends' game called Interland, you can embark on a mission to become a fearless explorer of the Online World.
Online Safety Stories for Children.
There are lots of lovely Online Safety stories for children too. There is a pdf attached at the bottom of this page with links to a few stories we use in school.
There are also a couple of downloadable stories that you can read together at home.